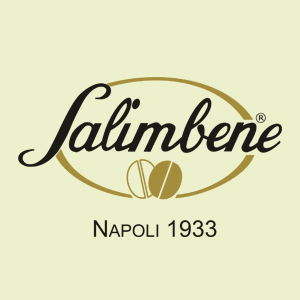 Caffe Salimbene was founded in 1933 by Gennaro Salimben in Naples and was especially successful with the import of raw coffee beans of the highest quality.
The fascination and passion for the world of coffee roasting soon led to the in-house blend "Salimbene" which quickly became known for it's flavor and quality.
The expertise regarding the flavors of coffee and knowledge about roasting the perfect espresso now lives on in its third generation and stands for the tradition of Neapolitan espresso.