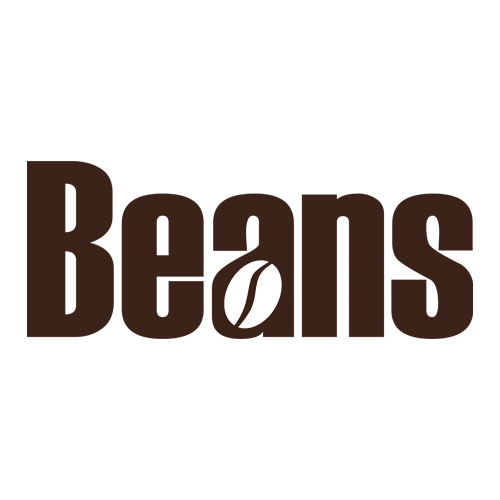 With "Passione", the team of Beans has fulfilled a long cherished wish: an exclusive espresso blend, roasted according to our own taste preferences. The 50% Arabica blend reflects our passion and enthusiasm for espresso.
The espresso blend is roasted for us by a small Italian roaster specialized in individual coffee roasts. The specialty roaster is SCAE certified and works according to the highest quality standards.
The drum roasted beans come from the best varieties of India, Java, El Salvador and Brazil.
The result of many tastings and sample roasts is an intense espresso as we love it: roasted in the south-italian tradition, with full body and a dense thick crema. With a strong character, pronounced notes of hazelnut and cocoa, the "passione" is nevertheless sweet and gentle in taste.
Enjoy a full-bodied espresso, dense crema, intense taste and share with us the
"Passione in formato Espresso"!