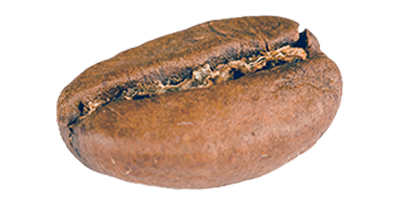 What makes these coffees so special?
All our coffee roasts from Italy are so-called "bar coffees". These are those coffees that are served in Italy in the Caffè and are not normally available in general trade. We import these directly from the roasters in Italy.
Each of these coffees is gently drum roasted (about 12-15 minutes), is cooled slowly and consists of the highest quality bean varieties from the various growing regions.
Freshly roasted for espresso machines. We ensure that you always receive the freshest coffee - in our online shop and in our store in Vienna.
Tasting at our store
Your personal taste is important to us - we offer the possibility of tasting in our shop in Vienna to find your perfect espresso.
Here are our recommendations for your entry into our world of coffee!