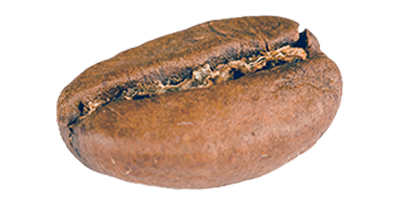 Freshly roasted for espresso machines
We ensure that you always receive the freshest coffee - in our online shop and in our store in Vienna.
Tasting at our store
Your personal taste is important to us - we offer the possibility of tasting in our shop in Vienna to find your perfect espresso.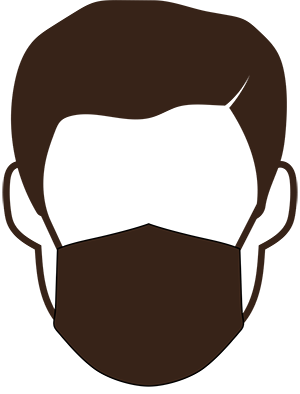 Attention: Because of current Corona-Regulations it is not possible for us to offer tastings in our store!
1000g beans - Discount from 3kg
When buying 3x 1000g of the same coffee, the cheaper graduated price applies.