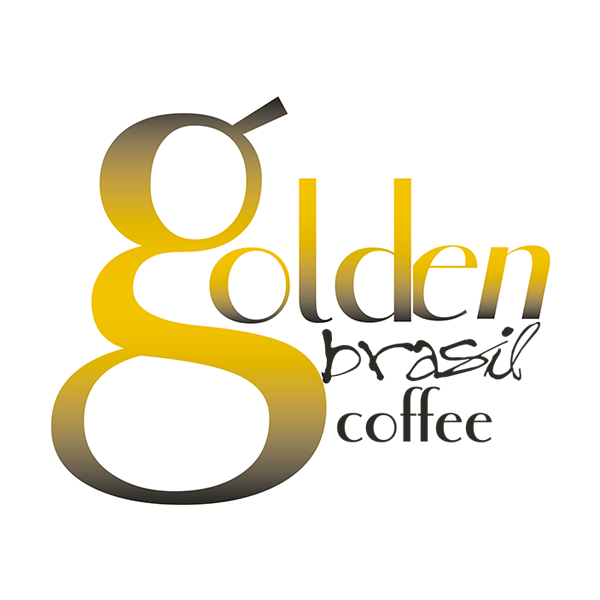 Golden Brasil Coffee was born in 1961 in a small café in Milan and expanded its business to northern Italy in the following years. In 2010, the company was taken over by a young team that moved the headquarters to the heart of Rome and became part of the family-run Dacate srl. The new team continues the legacy and remains dedicated to finding coffee with superior qualities. The selection of raw beans comes from the best plantations in the world, Guatemala, Colombia, Brazil, Kenya, Jamaica and others.
The gently drum-roasted coffee meets the highest quality standards and is ISO9001 certified. The excellent coffees have also won several gold medals at international coffee tastings organised by the International Institute of Coffee Tasters. The result is a wide range of exquisite varieties that will satisfy even the most refined palates and make your coffee break an exceptional moment.
Golden Brasil Coffee from Rome will delight you with a full body, rounded aroma and the true tradition of Italian espresso!