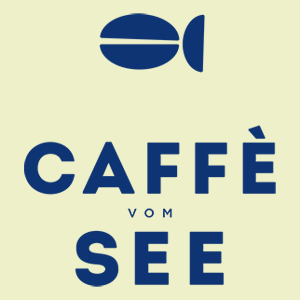 Southern attitude to life, eternal summer freshness. Quietly ducks, swans and other waterfowl make their rounds.
The Helml brothers' roasting drum turns just as sedately. with its delicious contents: 100% Arabica beans, organically grown. grown. The result of the almost meditative production process: A Caffè that combines the strong body of the Italian espresso with the refinement of Austrian mocha.
With incredible crema and perfectly balanced, full-bodied taste. Particularly digestible and therefore extremely popular with frequent drinkers.