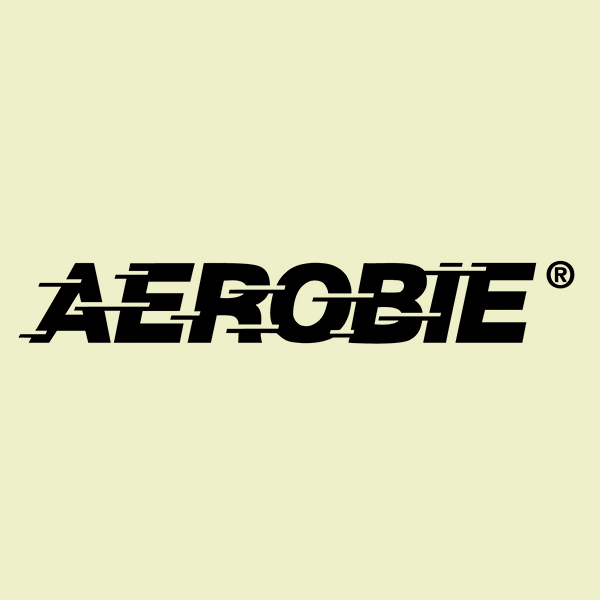 The AeroPress was developed in 2005 by Alan Adler, the founder of Aerobie.
His aim was to find a method of preparation that would produce the best flavor and taste without the undesired bitterness and acidity. After many different designs, the AeroPress was born, which has gained unbelievable popularity over the last few years.
Meanwhile even regular championships are organized in this kind of preparation!
One of the latest methods of brewing coffee: the AeroPress.

Intense flavour, full aroma and powerful body - the combination of pressure, temperature and filter brewing!

Learn More

350 pcs Microfilter paper for the AeroPress

Learn More