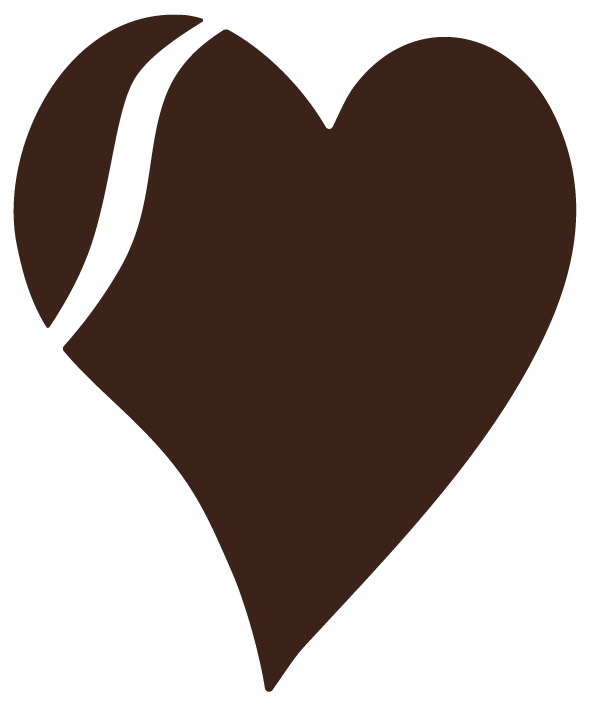 The Love of Coffee
After 17 years of experience with Italian espresso machines, Doris Schleger has given her love of coffee a new home with "Beans".
Since 2012, Beans has been bringing the passion of Italian coffee makers to life for its customers and wants to share the knowledge of the "black gold" with coffee lovers. Personal contact with the coffee roasters is just as important to us as knowledge of the special characteristics of the individual preparation methods and coffee varieties.
We want to share this knowledge with our customers in a personal conversation. During a tasting, we find the right coffee for every type of preparation.

Finest Espresso and Specialty Coffee
Over 75 espresso and coffee varieties are waiting to be discovered.
The selection ranges from dark, intense roasts from southern Italy to light, smooth espresso blends from the north.
In order to be able to offer the highest quality, we work with renowned, but also traditional, small Italian roasting companies.
Whether ground, whole bean or ESE tab, for every form of preparation, Beans aims to fulfil the desire for a tasty, aromatic coffee.
We have also taken a liking to rediscovered traditional methods of preparation such as French Press, filter or Turkish moka pot.
The matching bean varieties, which ensure a variety of taste experiences, are also part of our range.

Tasting with passion and competence
Espresso or cappuccino lovers, herb and strong, or smooth and chocolaty, every taste is different.
On the FAEMA E61 we taste together with our customers, almost every variety is available in one of the coffee grinders.
Questions about preparation methods, grinds and our coffees are clarified in a personal conversation.