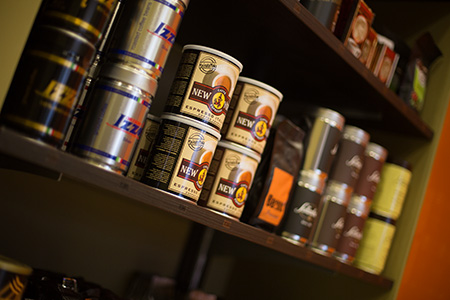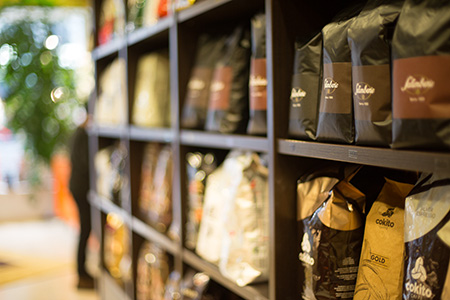 Coffee is not just coffee
Different regions, the various types of harvesting and processing of raw beans, millions of possible blending ratios and the method of roasting lead to an almost endless variety of flavors and types of quality.
Not every espresso blend is suitable for your method of preparation. Not every grind achieves the same result.
Thus, even with the best espresso machine and the highest possible care the result may not be the best possible. And let's not forget…your personal taste! Our goal is to find the perfect espresso for YOU - by taking into account all these factors, personal consultation and tasting in our shop or with the best possible online experience.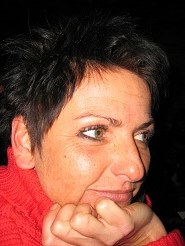 The perfect espresso - which takes you back to the last summer in Italy.
The coffee which brings you joy and pleasure - with every cup!
We are looking forward to welcome you in our store - online or in Vienna
Doris Schleger and the Beans Team!