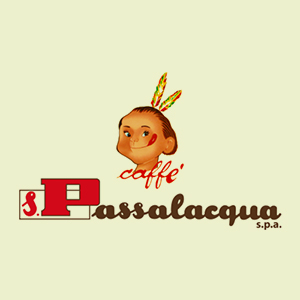 The story Passalacquas begins in 1948 with a small 5 kg-coffee roaster and Passion and enthusiasm for coffee.
Despite the steady growth and now global distribution Passalacqua always remained the traditional family business, as which it has begun.
Passalacqua is being run in the third generation and continues to be a representative and guardian of the best tradition of the Neapolitan coffee.