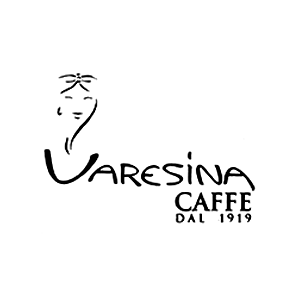 Passion served since 1919. The first steaming Cup of Varesina Caffè Espresso was served back in 1919 in the brand new coffee roasting factory located in Varese's historic City centre.
The aroma took over the surrounding streets and for several years captured the attention of the area's residents.
Since its opening, many years have passed, but the excitement that stood at the beginning of the story and the drive for the success of the roaster have endured.
A success which is based on values​​ such as true passion, meticulous care, as well as the continuous search for perfection.
The result is served daily at the counters of many coffee bars: espresso blends, which thanks to the relentless selection of the best beans have the finest aroma and taste.
Only the best coffee beans from plantations in Central and South America to Varesina Caffè!