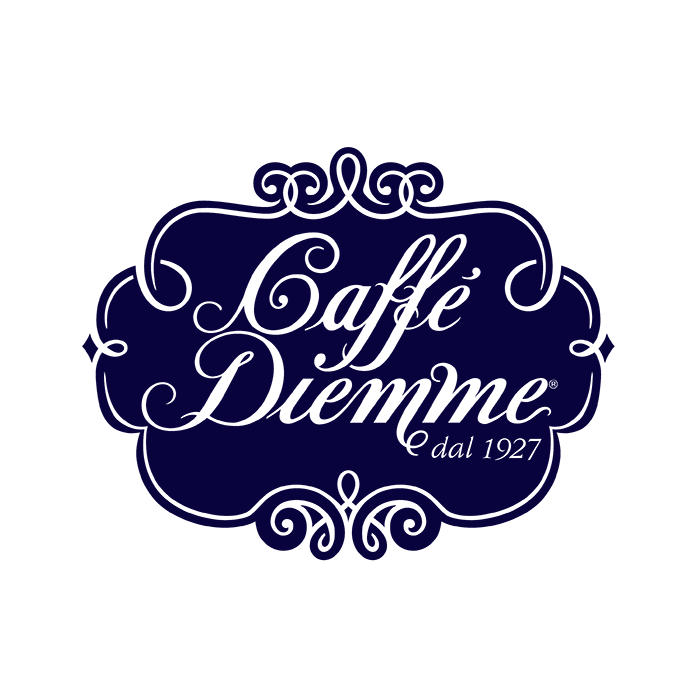 Caffè Diemme, tradition, values and dedication for more than eighty years!
Caffé Diemme has been in the coffee roasting market since 1927 and is one of the historic Italian coffee roasting brands. Caffè Diemme has been run by the Dubbini family for more than eighty years, and is now at the third generation.
Caffè Diemme became well known worldwide as a coffee Roastery with traditional values and passion for innovation . The continuous quest for excellent coffees, whose sense profiles be judged by coffee experts, is a reflection of this love of coffee.
Caffè Diemme has an own raw coffee silo and a quality process, which ensures the highest standards of quality and freshness.
A special highlight is the "gli Speciali" coffee line - very special bean quality, that is only available for a limited time and in small quantities.
Caffè Diemme, a traditional Italian coffee roaster, which immediately impressed us with its unique coffees, mild and elegant in taste!