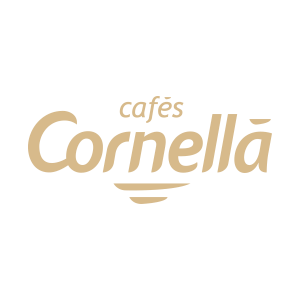 Cafès Cornellà, a traditional family-owned roastery in Spain, has been in business since 1920. In the 1920s, the brothers Narcís and Pere Cornellà founded the first roastery in the region of Girona, and their coffee soon became known and popular beyond the region.
After more than 100 years, coffee is now roasted in its third generation and enjoyed all over the world.
The beans come exclusively from growing areas that meet the family's high standards and only find their way into the drum roaster after strict quality controls.
Following the Italian model, but with Spanish flair, the coffees are gently drum-roasted according to the highest quality criteria.
Let yourself be inspired by these coffees with Spanish flair!