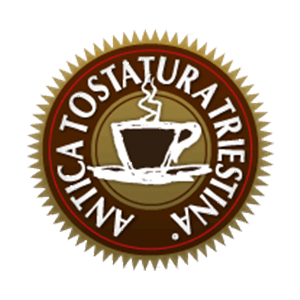 Considered by many as the "Father of espresso" is Ernest Hermann Hausbrandt grandfather of the current owner of the roastery, Alessandro Hausbrandt.
In his travels, Ernest Hausbrandt discovered a plant that would change his life and that of his family for generations: the coffee plant. In the 19th Century Hausbrandt was one of the founders and pioneers of the Association of Coffee importers and roasters in Trieste, which soon made ​​the city known as the capital of coffee in Europe and around the world.
Ernesto Hausbrandt was also instrumental in the improvement of Luigi Bezzera's inventtion - the espresso machine - , a result of his extensive research, his intuition and his knowledge to the achievement of an exceptional espresso.
The rights to the name "Hausbrandt" were sold in the 70s of the last century to the company Zanetti and may no longer be used by the family for their own blend. However, this unique story in the world of coffee is continued today by Alessandro Hausbrandt the grandson of Ernesto.
With the same passion and the pursuit of perfection in the fourth generation as "Antica Tostatura Triestina" .