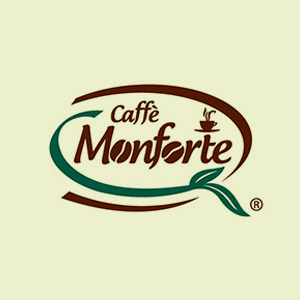 Caffe Monforte originates from the youngest region of Italy - Campobasso known for the wonderful scenery of the lower Adriatic and their typical Italian delicacies.
The Torrefazione Monforte values the importance to both the selection of the beans (from Central and South America, Africa and India) as well as to every detail in the roasting process.
Monforte's philosophy is to bring to life their own love, passion and professionalism in each cup of espresso.