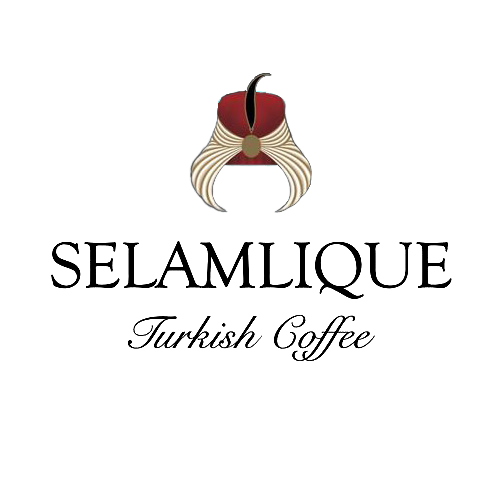 Selamlique Turkish Coffee operates with focus on design and quality, aiming to bring back and preserve the authentic ritual of Turkish coffee drinking. The age-old tradition of Turkish coffee has been slowly dissipated as alternative coffees have invaded the market and its relevance overshadowed with each passing generation.
Whereas Turkish coffee is one of the few products that is fundamentally and exclusively linked to this nation.
This is why Selamlique Turkish Coffee was established with the principle objective of bringing international recognition to Turkish coffee, and aims to become the first global premium Turkish coffee brand.
In developing the range of coffees, Selamlique was the first to offer Turkish coffee in single serving sachets with ready prepared individual measures of coffee and sugar so that you just need to add water and cook.
Therefore Selamlique stands for uncompromising quality and and the unique taste of real Turkish coffee.