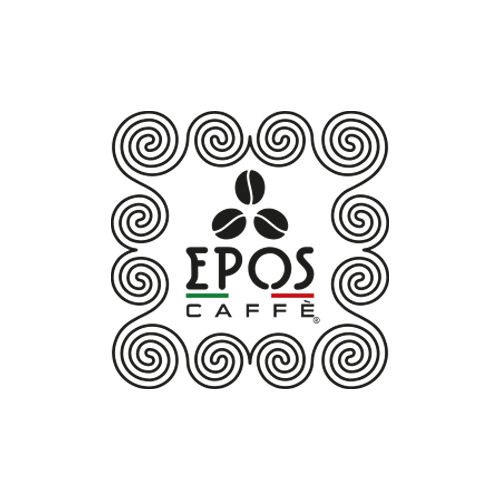 Epos Caffè a coffee roasting company from Sicily that has dedicated itself entirely to the southern Italian espresso tradition.
Each type of bean is roasted separately in a gentle drum roasting process and then blended into the delicious blends of Epos Caffè.
Epos Caffè attaches great importance to the origin of the beans, from the conviction that only beans that are grown economically and ecologically sustainable can meet the high quality standards set by the roaster.
So, this exceptional Sicilian roaster ensures the superb taste and intense aroma cup for cup.
True to the motto: "Divinamente Espresso - Divine Espresso