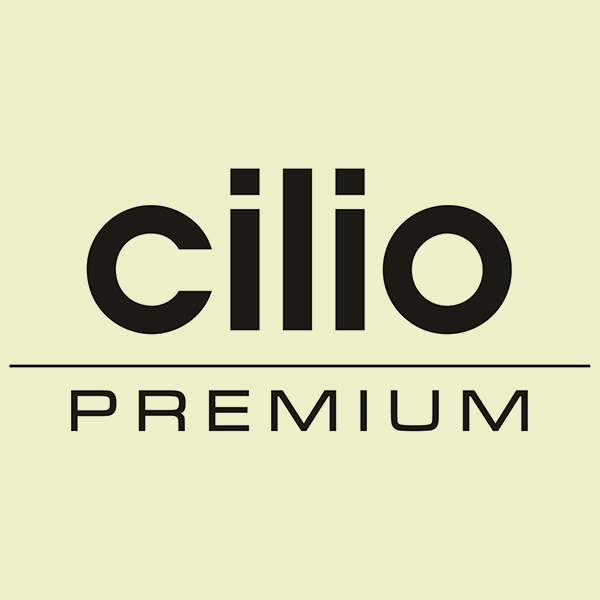 Cilio was established 1993 in Solingen and has placed great emphasis on combining noble materials, distinctive design, craftsmanship and industrial excellence with perfect usage.
This philosophy goes through all areas , which today comprise much more than the covered table.
Cilio is still known today for the design-oriented products around the Italian coffee culture and the Mediterranean way of life.