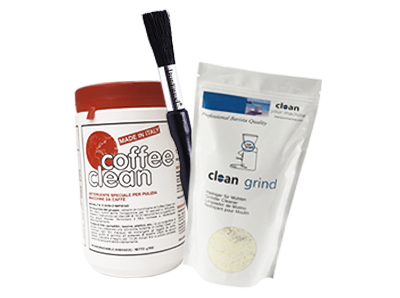 Taking care of your espresso machine makes a significant contribution to the unadulterated coffee experience.
Lime, coffee, grease and other residues have a dramatic effect on the taste.
Therefore we recommend regular maintenance of your coffee machine!
You'll also find here the little helpers such as shower screens for E61 group heads ESE screens, gaskets, to address the small challenges in running your espresso machine.