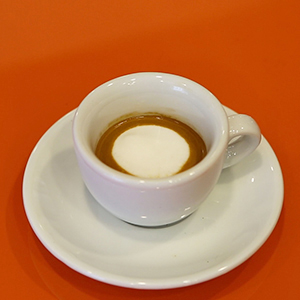 General
The name Macchiato is derived from the spotted ("macchia") milk froth as in the latte macchiato.
Preparation of espresso macchiato
| Brew an espresso into an espresso cup
| Foam the milk
| Add one to two teaspoons of foam with a spoon in the cup
| There is also a variation where milk is added in addition the milk foam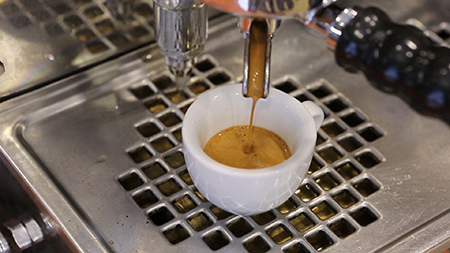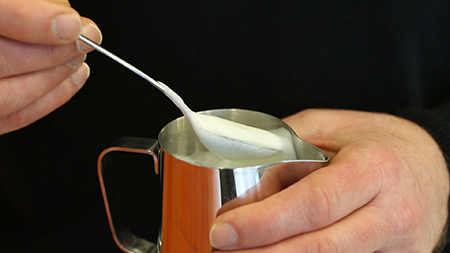 Coffee recommendation for espresso macchiato
Caffè Monforte Premium : one of our most popular coffees for espresso macchiato. In combination with the creamy milk, you will experience an almost chocolatey, sweet taste.
Caffè Diemme Aromatica : slightly milder than the Monforte Premium, the "Aromatica" also perfectly blends with milk and reminiscent of hazelnut.
Caffè Varesina Top : a high arabica coffee whose intense aroma blends very good with the milk flavor.