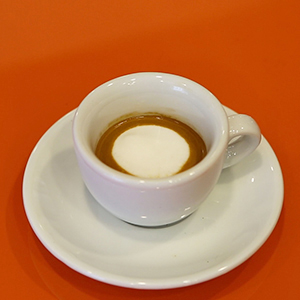 General
The name Macchiato is derived from the spotted ("macchia") milk froth as in the latte macchiato.
Preparation of espresso macchiato
| Brew an espresso into an espresso cup
| Foam the milk
| Add one to two teaspoons of foam with a spoon in the cup
| There is also a variation where milk is added in addition the milk foam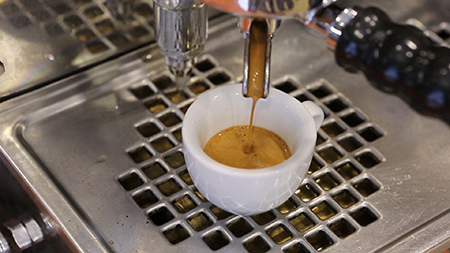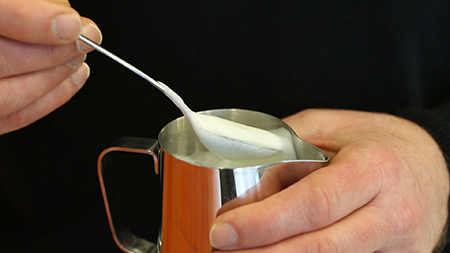 Coffee recommandation for Espresso Macchiato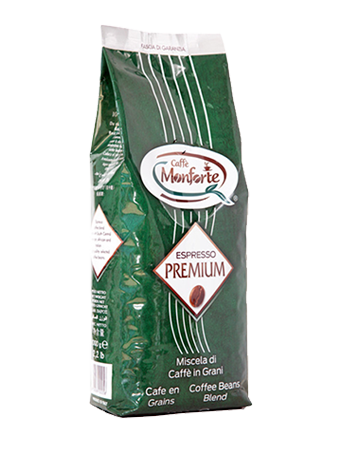 One of our most popular coffees for espresso macchiato. In combination with the creamy milk, you will experience an almost chocolatey, sweet taste.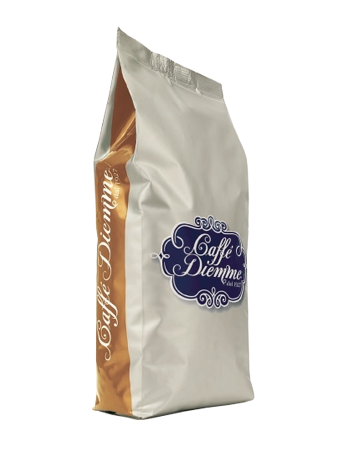 Slightly milder than the Monforte Premium, the "Aromatica" also perfectly blends with milk and reminiscent of hazelnut.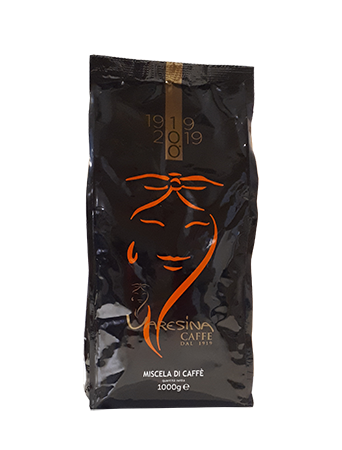 A high arabica coffee whose intense aroma blends very good with the milk flavor.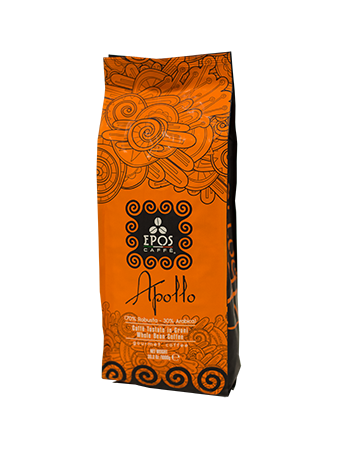 Somewhat milder than the Monforte Premium, the "Apollo" also harmonizes perfectly with milk and also gives the macchiato a mild sweetness.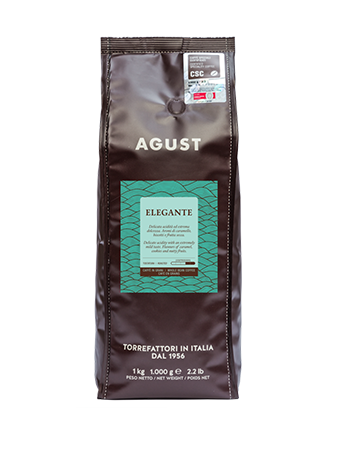 An elegant, mild coffee - balanced, sweet and aromatic in taste with dry fruity, delicate chocolaty and exquisite confectionery-like notes.