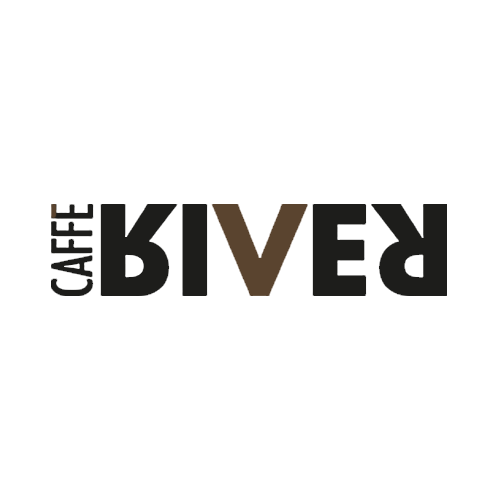 The history of Caffè River begins in 1958 in Arezzo, Tuscany. Much has changed in 60 years, but the family business's passion for quality coffee has never diminished. Rather, in keeping with Italian tradition, the working style has been constantly renewed and the roasted coffee perfected with great care.
The focus on innovation has been combined with a strong awareness of what needs to be done to improve the market, society and the world. Furthermore, Caffè River is not satisfied with direct purchasing, but strives for multi-year partnership contracts that improve farmers' living standards and harvesting capacity.
Ultimately, this also improves the quality of the coffee that ends up in the cup of the espresso connoisseur.
To this end, Caffè River works directly with local coffee producers and even with support projects.
The coffee is roasted slowly and gently for 15 to 20 minutes and cooled entirely by air. The experienced roasting master constantly monitors the process to ensure that the roasting is carried out to the highest level of perfection and craftsmanship.