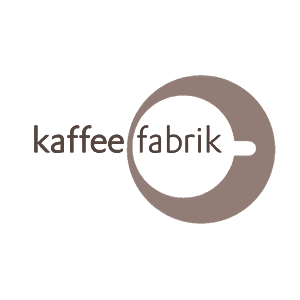 "It's all about coffee" - that's Tobias Radinger and his "Kaffeefabrik" (German for "Coffee Factory". Since 2011, the "Kaffeefabrik" is roasting direct traded coffees.
It's not enough for Tobias Radinger, to control only the preparation of the coffee. His high demands on quality, combined with the commitment to act in an economically social way, eventually led to his own roastery.
The beans are sourced directly from known cooperatives, a long-standing partnership ensures the high quality.
The Coffee is roasted individually in small batches to perfectly develop the flavour and taste characteristic of each variety.
It's all about coffee - a way of life that you can taste in each cup!
A fine coffee, perfect for preparing with filter and french press!

French Press and filter enthusiasts will be convinced by the typical floral aromas and a medium-sized, slightly sweet body.

The clear taste, almost completely free of roasting flavour: a great experience on your palate !

Learn More