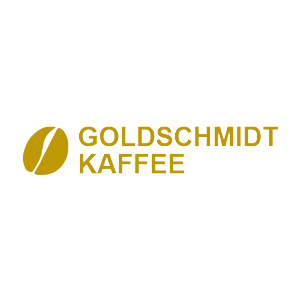 On his quest for higher quality coffee blends, as well as passion for the subject, Mr. Zach began roasting coffee himself. The high quality standards and the need to find out more about the origin of coffee led the roast master to the harvesting areas of Africa and Asia.
The beans are gently roasted in a drum roaster according to traditional methods, the beans hand-picked and packaged.
Organic farming is for Hr. Zach a matter of course, the beans contain no added flavors or anti-mold and convince by their excellent urban flavor. Over the years, the trained barista and coffee sommelier focused more and more on rare coffee varieties of the highest quality.
The roasting is perfectly tailored to the individual regions, bringing the advantages and characteristics of each variety to wonderful effect.