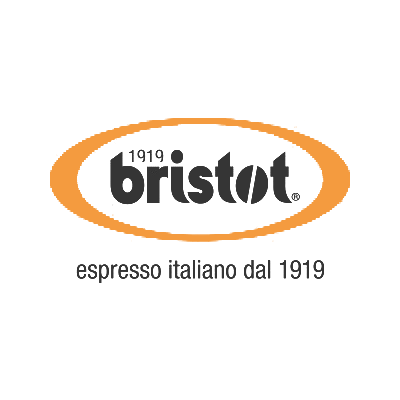 The year was 1919, when Domenico Bristot, founder of Bristot, began to realize his dream with intensive studies about the art of coffee roasting.
He realized his philosophy in the Belluno Dolomites and created a coffee blend of the highest quality.
A new, perfect Italian espresso coffee with an intense, pleasant aroma and a sweet, fruity taste - so different from the coffee of the day.
Arabica Santos beans from Brazil come together with fruity high-mountain Central American varieties to create a nicelybalanced, intensely aromatic espresso, with a full-bodied flavour and good acidity

Learn More