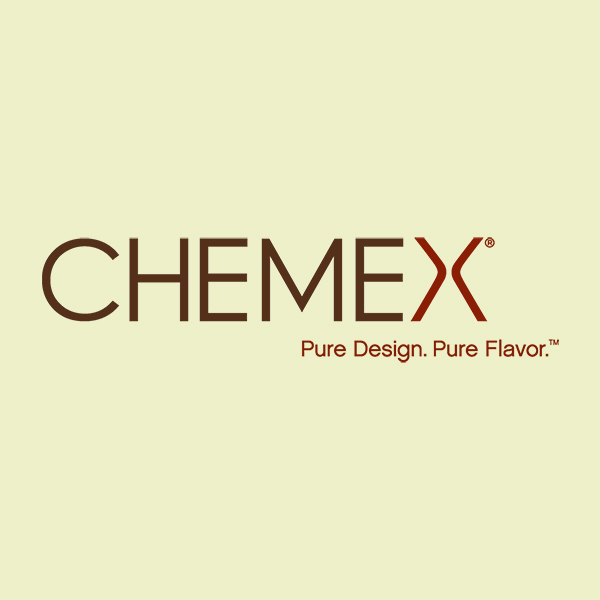 The Chemex - perfect filter coffee flavor!!
The Chemex carafe is one of the best-designed products of the modern age and is an integral part of the exhibition of the Museum of Modern Art in New York.
The Chemex was invented in 1941 by the German chemist and inventor Peter Schlumbohm and is produced in this form until today.
However, the Chemex's unique coffee enjoyment in your cup is the real reason why the Chemex (in addition to the outstanding design) is still popular today.
The taste experience that awaits the coffee lovers with the Chemex is exceptional - the Chemex is considered of the coronation of filter coffee brewing.
Learn how to prepare the coffee perfectly with the Chemex in our knowledge base: Brewing Coffee with the Chemex