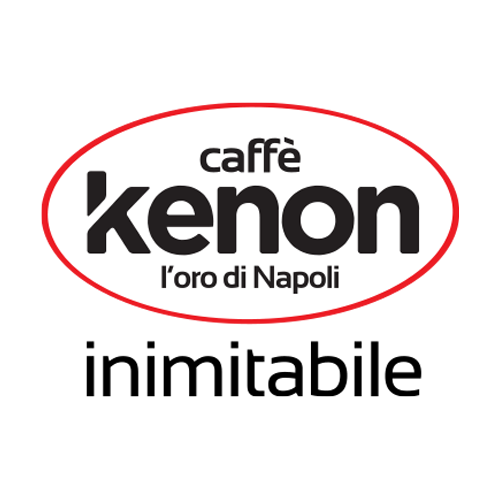 Caffè Kenon began its prestigious history in the year 1892 in Naples with the selection and roasting of coffee of the best regions of origin. The company is still family-owned and run by three brothers, the great grandchildren of the founder, with the same passion as at that time.
The selection of the beans is carried out according to the highest quality criteria.
Only the best beans are then gently roasted in the drum roaster and slowly cooled. Thus ensuring that all taste properties of the carefully assembled blends are perfectly brought to bear.
Look forward to enjoying a typical dark roasted southern Italian espresso which will convince you with perfect balance in taste and aroma!