Our recommendations for automatic espresso machine
For many years we have lived our passion for Italian espresso coffees, and in the process our range has grown year after year. Many of the roasters we have discovered during our travels in Italy, others were recommended to us by customers.
Therefore, it is quite normal that getting started in our world of Italian bar coffees is often a challenge, given the variety.
Therefore, for all those who discover our coffee world for the first time, we have decided to present three of our coffees for the perfect start.
For preparation in fully automatic coffee machines, many of our customers prefer coffees with a slightly higher proportion of Robusta and a medium to dark roast.
We recommend these coffees as a starting point for preparation with the automatic machine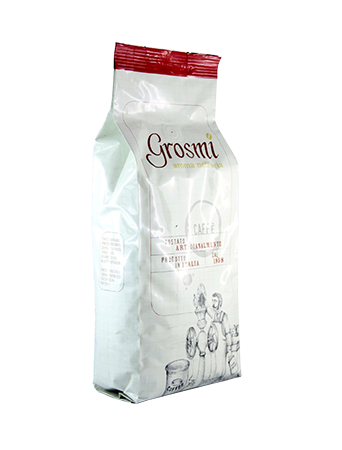 70% Arabica from Sacile.Great aroma, delicious crema! An espresso with concise, intense flavor.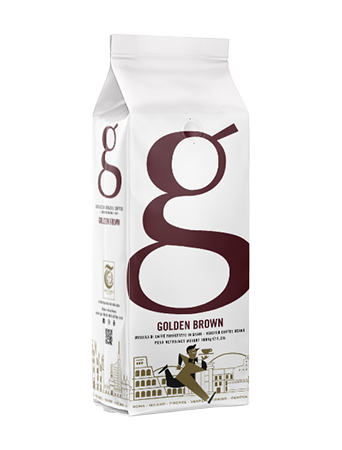 60% Arabica from Rome. Perfectly balanced coffee with long-lasting, pleasant, velvety aftertaste want to please.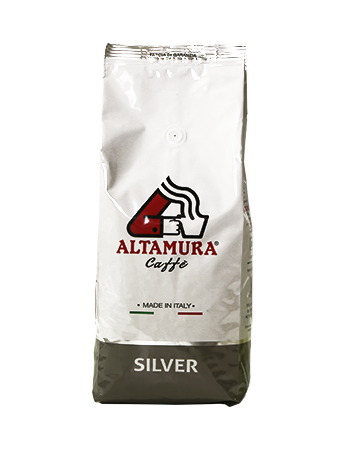 60% Arabica from Naples. Typical dark southern Italian roast with a full body unfold the chocolaty flavors on the palate.
The Italian coffee roasting is typically from northern Italy (Grosmi - Sacile) to central Italy (Golden Brasil - Rome) to southern Italy (Altamura - Naples) increasingly dark roasted. This makes the roasted aromas more intense and the nutty notes come to the fore. The proportion of robusta beans also gives these varieties your typical full-bodied taste.
Therefore, these three coffees represent a good cross-section to enter the world of Italian espresso coffees: from northern Italy to central Italy to the south! So you get an impression of which coffee is more to your taste: the lighter roasts from the north or rather the dark, Robusta-heavy espresso blends from the south.
What makes these coffees so special?
All our coffee roasts from Italy are so-called "bar coffees". These are those coffees that are served in Italy in the Caffè and are not normally available in general trade. We import them directly from the roasters in Italy. Each of these coffees is gently drum roasted (about 12-15 minutes), is cooled slowly and consists of high quality beans from the various growing regions.
Why just these three coffees?
We not only offer an online store, but also share our enthusiasm day after day in our store in Vienna. There we find for our customers with coffee tastings the best possible taste experience for your home or office. After many coffee consultations, these coffees have proven to be particularly suitable for the first entry into the world of Italian bar coffee for preparation with your fully automatic coffee machine. We now want to share this experience with you!
A note on the setting of the coffee machine
The finer the grinder is set (i.e. finer ground) the more intense the taste experience. The amount of coffee per portion also affects the taste: the more coffee / portion - the more intense the coffee. Thus: a fine grind with a lot of coffee leads to an intense strong espresso. Important: an espresso are 25-30ml liquid- so the grind and the amount of coffee should always be adjusted to this measure.
We hope you enjoy tasting these coffees!